Leading manufacturer, supplier and exporter of high-quality lab testing equipments , scientific instruments and machines – Asian Scientific
SEE OUR COLLECTION
OUR CATEGORIES
Top Categories Of Laboratory Equipment And Instruments
SEE OUR COLLECTION
FEATURED PROJECTS
Our Top Projects To Explore
Asian Scientific Industries
Laboratory Research Equipment
Scientific Instruments, Hot Plates, Water Bath, Water Distillation, Glassware Dryer, Shaking Machine, and Analytical Instruments are just a few of the automated items available from Asian Scientific Industries. The product quality assurances are made possible by the use of high-grade raw materials from suppliers. Our product is put through a series of rigorous quality testing to ensure that it meets international standards.
ABOUT US
Established in the year 1959, Asian Scientific Industries is a leading Supplier, Manufacturer and Distributor of Scientific and Lab Testing Equipments
We deal with all lab testing equipments like; Water Baths, Hot Plates, Glassware Dryers, Water Distillation, Shaking Machines, Analytical Instruments and other Lab Testing Equipments. Because of the excellent quality in optimum strength, stability, perfection, and proficient performance that we have, our products, including lab testing instruments, are widely appreciated in the market. Products are designed by qualified professionals with extensive knowledge of these products using the highest-quality raw materials and cutting-edge technologies. These items are developed in accordance with quality criteria and standards established by international agencies. To assure global standards, our whole product line is put through a series of rigorous quality tests. The offered goods are well-received on a huge scale in the domestic market.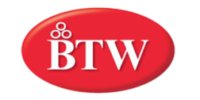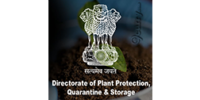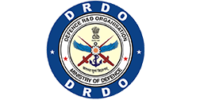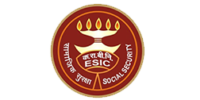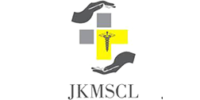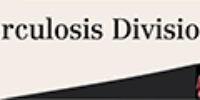 TESTIMONIAL
WHAT OUR CUSTOMERS SAY
The leaders in Lab Testing Equipments – Asian Scientific
It's a good place to learn and start your career, as well as flourish. This business is particularly good at delivering food safety equipment.
Water bath equipment is what I'm using. I am content. It is the best food safety products lab.
Genuine food safety products at reasonable pricing with excellent customer service.In India, Asian Scientific is the market leader in lab testing equipments.

Need a Consultation? Contact Us 24/7