We undertake Turnkey Projects for Laboratories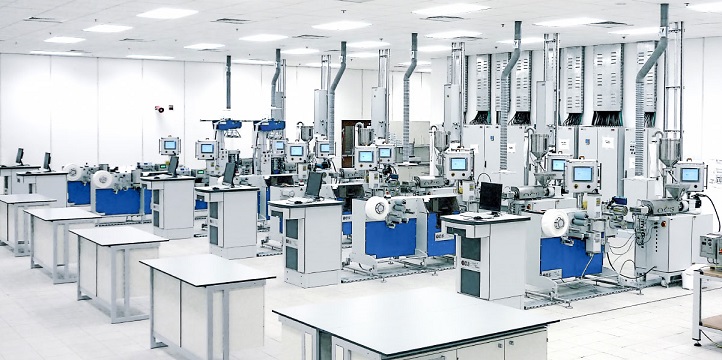 Asian
Scientific Industries
It was a change in the industry that allowed the company to establish itself as a market leader in services and infrastructure solutions.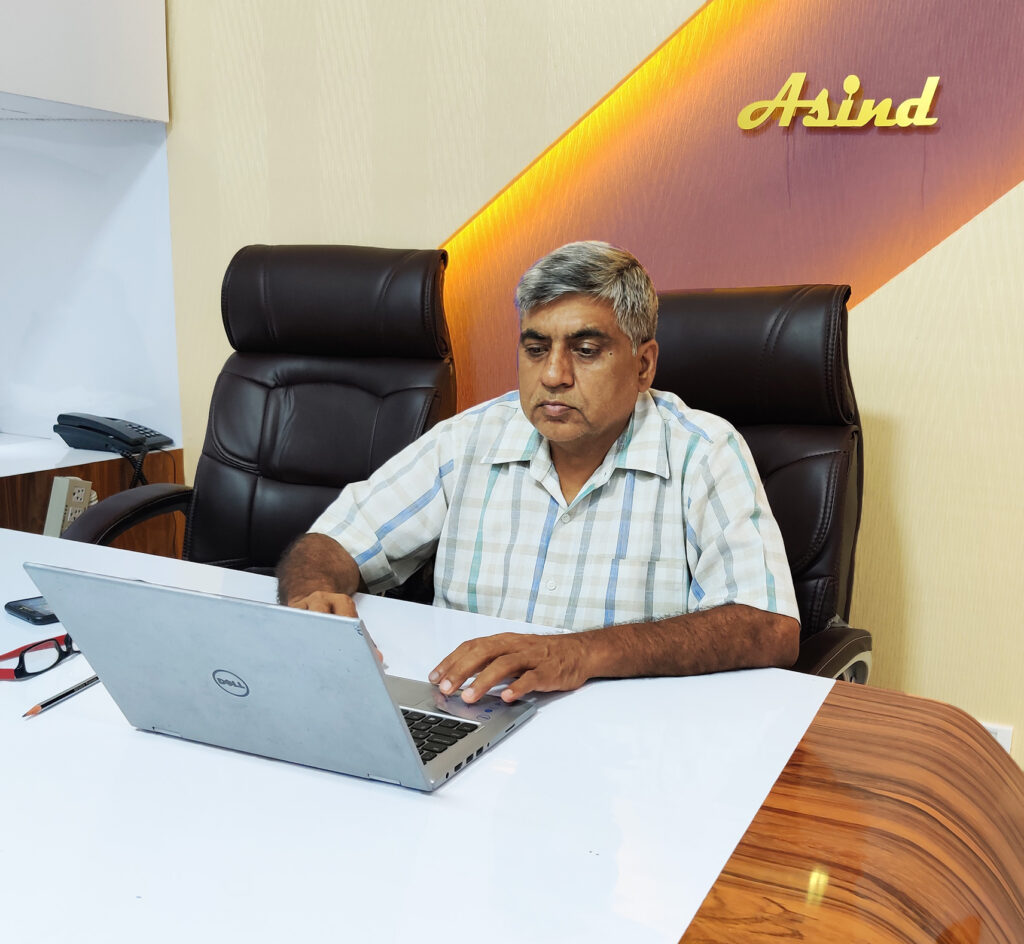 I am certain that the same components are required for corporate success in every case: a winning combination of skill and personalities, complete devotion, and the correct management. These concepts are the foundation of Asian Scientific Industries (ASIND).Our mission is to bring entrepreneurial ideas, dreams, and ambitions to fruition that have the potential for long-term success.To achieve such aspirations, we provide entrepreneurs with not just finance, but also business acumen, networks, and the enormous experience of a unique collection of people and firms. This is what we refer to as "emotional private equity."
Entrepreneurship is, above all, a never-ending learning curve, and I've been fortunate to learn a lot from my coworkers, advisors, and customers throughout my career.
One of the main things I discovered along the difficult road of learning and expanding the business is that the ideal business model is, first and foremost, when you put your heart and soul into your work.Second, recognise when it's time to delegate authority to your trusted experts.
Asian Scientific Industries (ASIND), began as a modest company. It was a modest start that led to a big market, but one that was rife with heavy and well-established rivalry. These competitive barriers quickly became opportunities, as they forced us to recognise a niche and give a unique offering to a seasoned market. Contrary to the norm, Asian Scientific Industries (ASIND).
The company was able to position itself as a market leader by offering one-stop shop solutions for services and infrastructure thanks to a revolution in the industry.
I concentrated on gathering a management team and establishing a corporate structure after joining the company in 1976. I passed over day-to-day management to very skilled and experienced senior executives after the company had reached a significant level of growth and had stabilised, and I allowed them take the company to the next step. This was a difficult decision, but it allowed me to concentrate on new innovations. That's when Asian Scientific Industries (ASIND) was founded, both as a holding company to consolidate the current portfolio and, more importantly, as a platform to launch new entrepreneurial initiatives employing the same unique business development methodology.
Asian Scientific Industries (ASIND) is well positioned for future expansion and is eager to meet entrepreneurs that share our ideas and business philosophy in order to explore joint venture options. We look forward to working with you, and may God bless us in our endeavour.
Asian Scientific Industries, which has offices in Delhi, Hyderabad, and Mumbai, has made a name for itself in the Indian market as a manufacturer and supplier of laboratory research equipment and scientific instruments, heating and cooling equipments, general lab equipments, microtome equipments, microscopy equipments, clean air system, entomology equipments, pharmacology equipments, blood banking equipments, and VLSI equipments. For almost 56 years, we've been in business.
With a manufacturing area of over thousand square feet and state-of-the-art machines, Asian Scientific Industries is an ISO 9001,CE, GMP, IS:13485, ISO 14001, and OHSAS 18001 certified company. Asind HVAC and Building Management Systems use high-quality equipment and instrumentation to ensure trouble-free operation.
Asian Scientific Industries offers a variety of automated items such as scientific instruments, water distillation, glassware dryers, water baths, shaking machines, Hot Plates, analytical instruments and turnkey projects for laboratories. The use of high-grade raw materials from suppliers allows us to guarantee product quality. To ensure that our product meets international standards, it is subjected to a battery of rigorous quality tests.
Scientific Instruments, Hot Plates, Water Bath, Water Distillation, Glassware Dryer, Shaking Machine, Turnkey Projects for Laboratories, and Analytical Instruments are just a few of the automated items available from Asian Scientific Industries.The product quality assurances are made possible by the use of high-grade raw materials from suppliers.Our product is put through a series of rigorous quality testing to ensure that it meets international standards.
Turnkey Projects for Laboratories
We plan and implement Turnkey Projects for Laboratories, both large and small.
Overview : Turnkey Projects for Laboratories
We have extensive experience in taking on Turnkey Projects for Laboratories, from the inception of the project; tracking analytics; to the physical laboratory building; the process; organisation; and complete execution.
We touch base on the following areas to implement Turnkey Projects for Laboratories :
Analytical process
Device-related equipment
Laboratory with laboratory furniture and utilities supply
Technical building equipment
Laboratory building
Working process and the laboratory organization